Duke Mansion Documentary
More on the Duke Mansion
In the News
In this section, you will find what local and national publications are sayig about The Duke Mansion.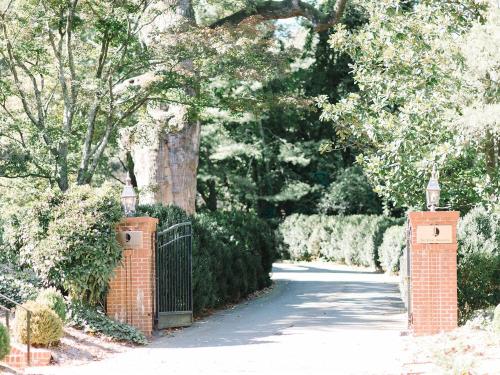 Duke Mansion Bed & Breakfast Wins "North Carolina's Best Hotel in a Metropolitan Area"
The Duke Mansion is one of Charlotte's most prized properties. The former home of James Buchanan Duke, this elegant Southern structure was built in 1915 and serves as yet another Duke legacy, in the company of Duke University, Duke Energy, and the Duke Endowment. Of course, we're not the only ones to notice how enchanting this former residence is.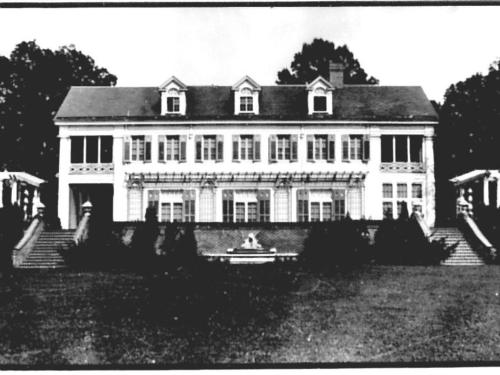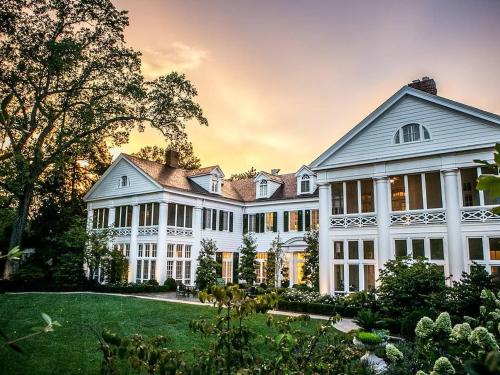 Appalachain Magazine: Romance, History & Class: Charlotte's Duke Mansion
Another incredible observation made while spending a night at the mansion was the level of pride each member of the staff brought to work. It was clear that the high caliber employees place great attention to detail and service – going out of their ways to open doors for guests, providing service with a smile and exceptional facilities are all standard fare.